The Space Artist community is one of the first space-related areas of industry to start embracing the SKTLs tokens. 
To have your art featured on this page, please email [email protected] with a sample or two of your art.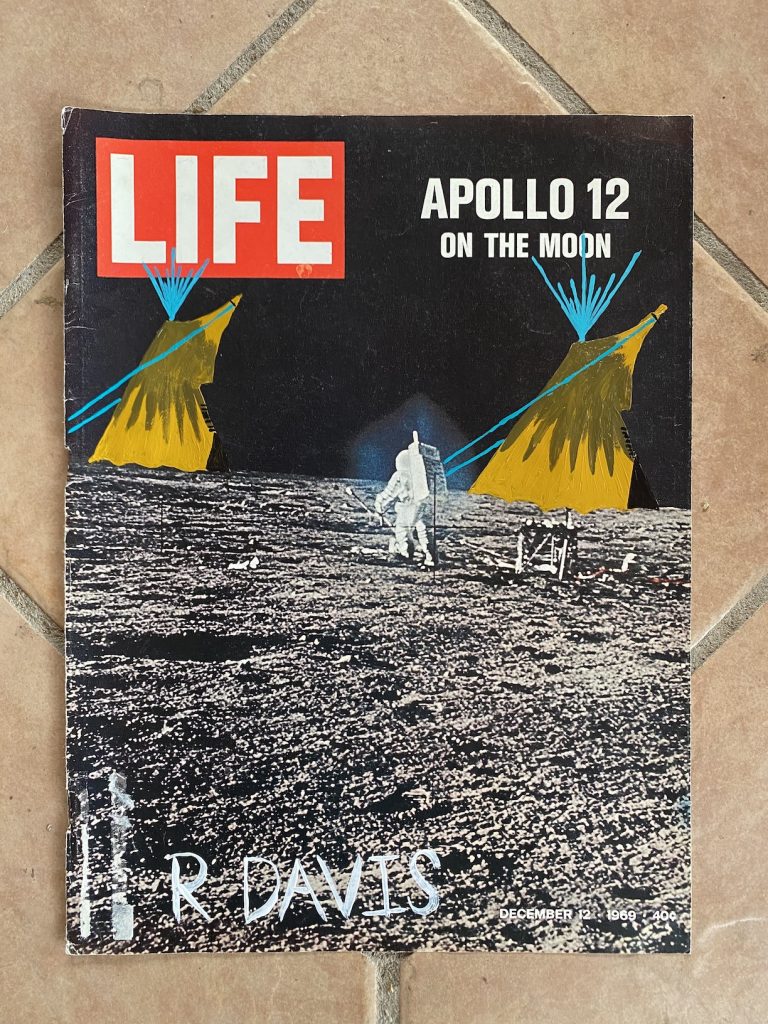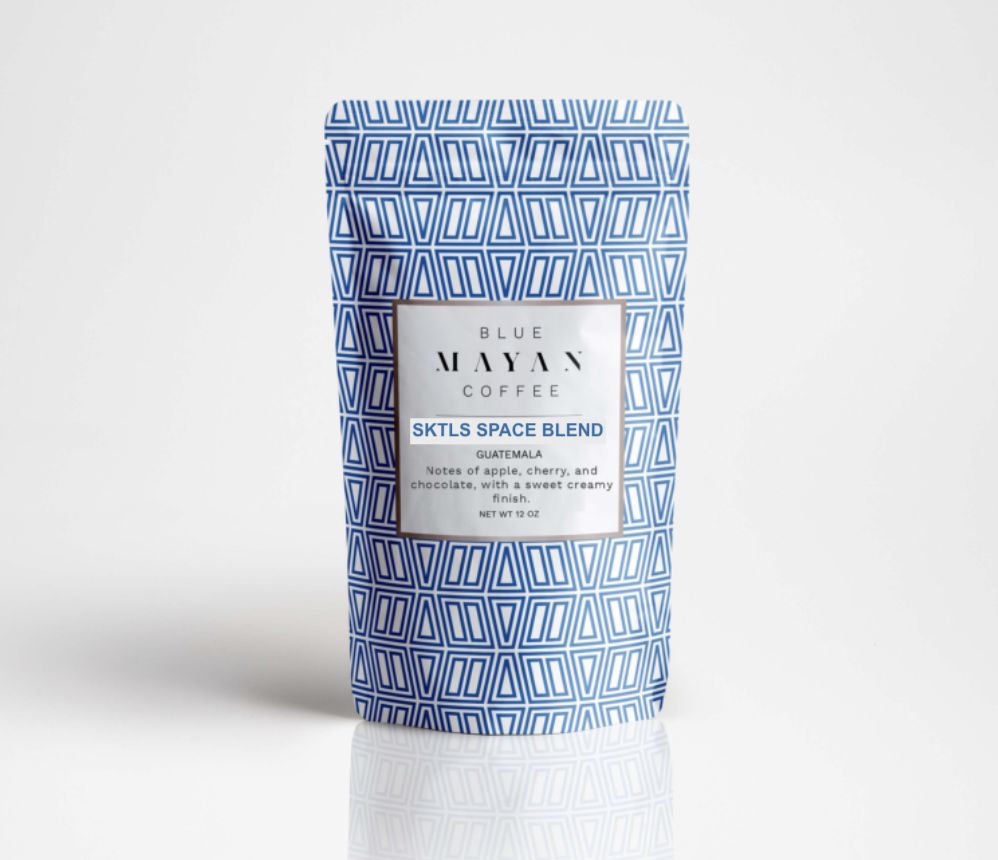 SKTLs Space Blend Coffee From Guatemala in a traditional native art pattern. Send email address to skt[email protected] with shipping address. Price: 20 SKTLs
Space Songs by Bujo :
To download this song, please click here and send one (1) SKTL token to Bujo's Metamask Public Wallet Address: 0xB0c7BE3CA9129D75D3Aee9766ac95c000EB24913.