SKTLs Space Investment Newsletter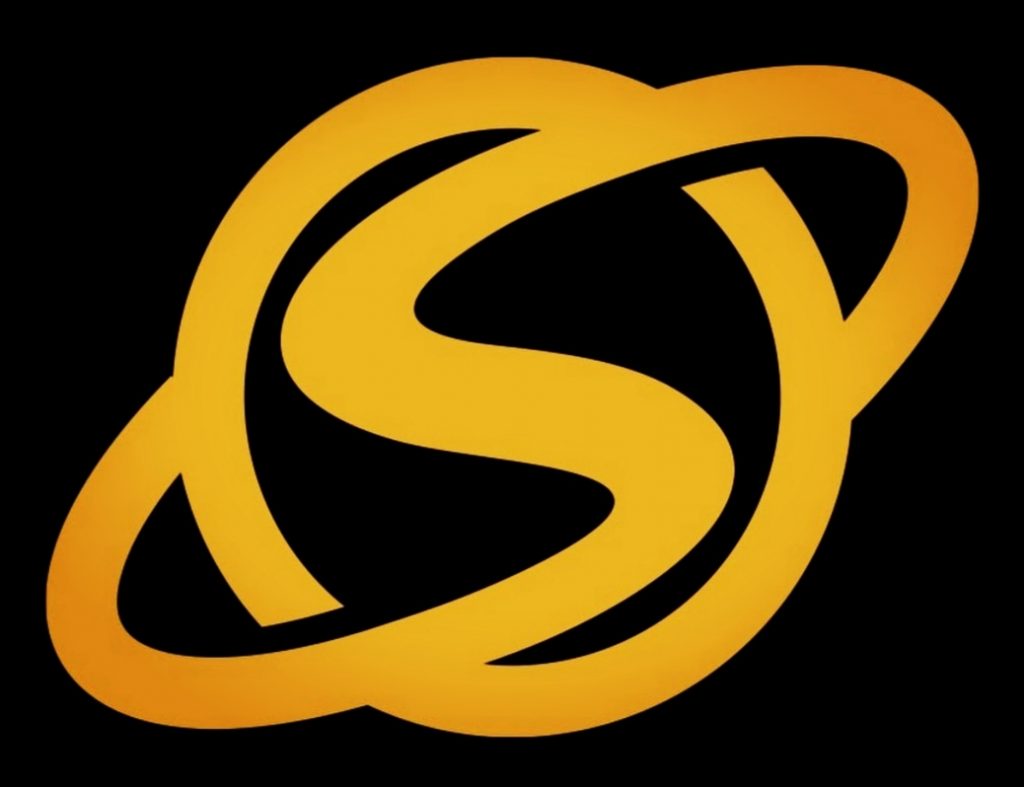 SKTLs Space Investment Newsletter includes information about NOAA's GeoXO Program, Space X launches one and delays the other, NSF and SpaceX reach an agreement for the purpose of astronomy, Guodian Gaoke and Galactic China send up new satellites for a private company mission, the SpaceX Dragon cargo capsule undocks from the ISS with research on board, China launch plans for 2023, Virgin Galactic's next step after its recent launch failure, Iridium and Qualcomm are joining forces, the latest efforts from Space Workforce 2030 and tons of news about space startup companies.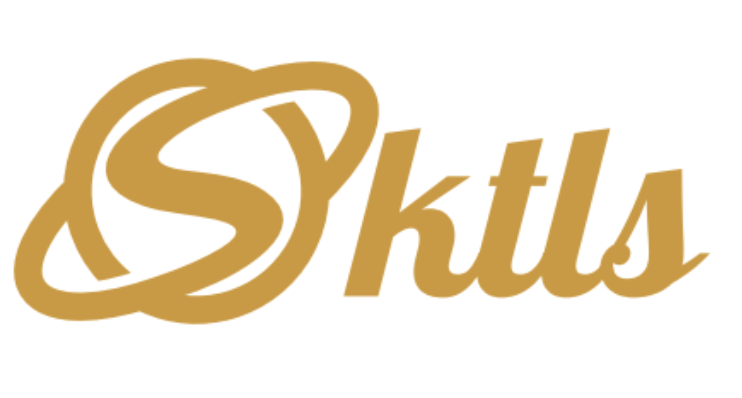 Space Investment News
NOAA's GeoXO Program
The National Oceanic and Atmospheric Administration is setting its 'solar sails' on $20 billion.

SpaceX Launches One, Delays The Other
SpaceX launches successful OneWeb mission, the communications company is nearing global coverage with 542 of 648 satellites in its LEO constellation.

NSF and SpaceX Agreement
An agreement has been created to mitigate the effects of SpaceX's second-generation Starlink satellites on astronomy.

Guodian Gaoke And Galactic Energy, China
Guodian Gaoke sends five satellites into sun-synchronous orbit Ceres-1 commercial solid rocket from private firm Galactic Energy lifting off from Jiuquan spaceport in the Gobi Desert in northwest China.

SpaceX Dragon Cargo Undocks
The SpaceX Dragon Cargo spacecraft delivered over 4,000 pounds of scientific gear to the ISS last month and is now on its way home

China Launch Plans, 2023
China's state-owned and commercial space sector is planning for more than 70 launches this year.

Virgin Galactic Prepares To Resume Flights
After Virgin Orbit's latest attempt to launch a rocket being dropped from a 747 jet has failed and payloads were lost, the company is reorganizing its leadership and parting ways with a senior executive.

Iridium And Qualcomm Join Forces
Iridium is partnering with chip maker Qualcomm to connect smartphones to its satellite constellation this year.
SPACE STARTUP AND PRIVATE COMPANY NEWS
SATELLITE MANUFACTURER
Capella Space is accelerating.  Capella Space has raised $60 million, continuing with plans for the deployment of its constellation and meeting the growing demand for its synthetic aperture radar (SAR) satellite imagery.
CYBERSECURITY DEVELOPER
SpiderOak's Series C funding round. SpiderOak raised $16.4 million with plans to finish on-orbit testing and secure flight heritage for its second-generation space product.
SATELLITE CONSTELLATION MANAGEMENT
Cognitive Space has a new board member. Cognitive Space now has a former National Geospatial-Intelligence Agency official, former president and CEO of the United States Geospatial Intelligence Foundation and angel investor on its board of directors.
SATELLITE COMPONENTS MANUFACTURER
CAES Space Systems' new look. CAES Space Systems has been rebranded Frontgrade Technologies after being sold to a private equity firm.
ROCKET MANUFACTURER
ABL Space Systems first RS1 rocket launch. The ABL Space Systems' RS1 rocket's inaugural flight crashes to the ground, carrying two small sats.
SATELLITE MANUFACTURER
General Atomics selected for cislunar mission.  General Atomics got $72 million from Advanced Space to build a satellite for the Oracle mission.
SKTLs Telegram… Join the SKTLs Telegram to communicate with the SKTLs community.
SKTLs Discord Channel… Join the SKTLs discord community to network with other space crypto enthusiasts and stay up to date on space, SKTLs crypto and more.
The SKTLs team has a crew meeting every Wednesday on YouTube! THIS IS YOUR OFFICIAL INVITE TO FOLLOW THE SKTLs MISSION AND BECOME A PART OF THE JOURNEY! If you want to volunteer or just want to sit in and listen, click the link below.
Wednesday's @4pm EST.
SKTLs mission crew meeting 🌎🛰🚀🌕🔴