SKTLs Space Investment Newsletter: SpaceX Funding, China's Lunar Plans, Planet Labs Record Q3 and Much More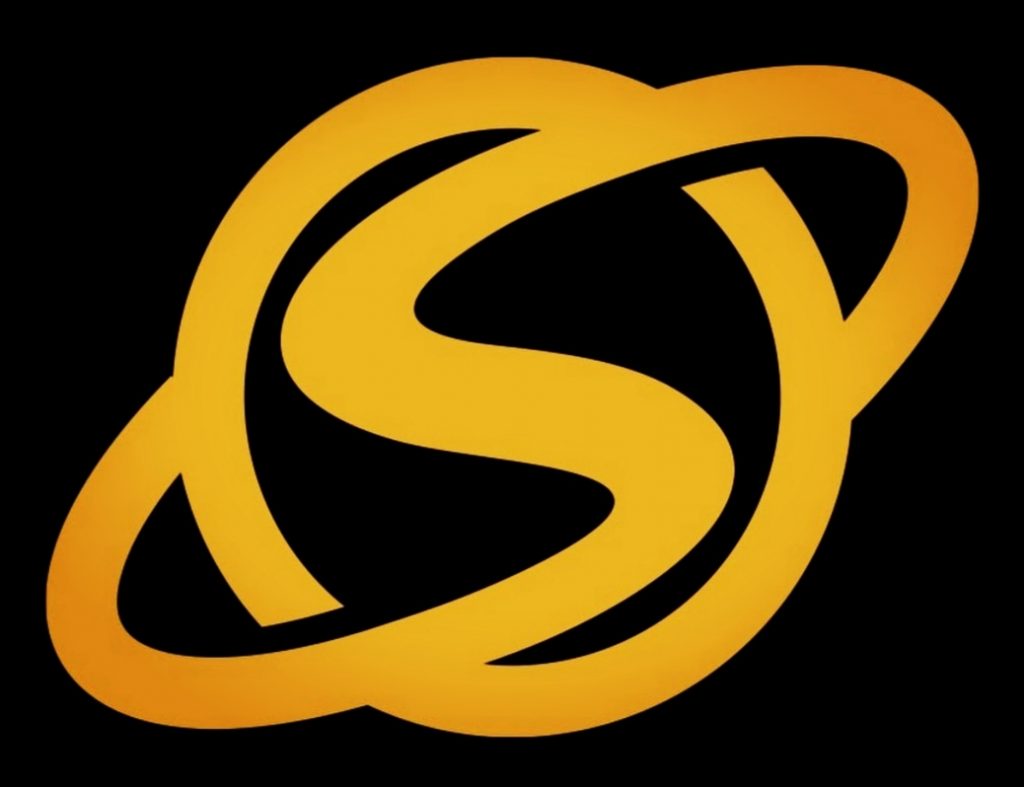 SKTLs Space Investment Newsletter includes information about SpaceX seeking funding at a $137 billion dollar evaluation, China's plans for a lunar research station, Satellogic missed revenue projections and will be making several cutbacks, IN-SPACe signs a pact in efforts to become a global leader in creating a Quantum Communications Secure Network, SpaceX kicks off the new year with a succcessful Falcon 9 launch, Planet Labs has a record Q3 earnings report, an analysis on investing in space stocks for 2023 and some of the telltale signs of the growing capabilities of the Orbital Age.
Space Investment News
SpaceX Seeks Funding
SpaceX is raising money in a new round of funding, valuing the company at $137 billion.

China Lunar Research Plans
The world's two biggest superpowers are strategizing to score a new set of firsts on the Moon.

Layoffs and Delays At Satellogic
Satellogic has slashed revenue projections, forcing the company to cut costs.

IN-SPACe Signs Pact
India is striving to become a world leader in creating a Quantum Secure Communication Network.

SpaceX. First Launch 2023
After a record-setting year, SpaceX kicked off the new year with a dedicated smallsat rideshare mission.

Planet Delivers Record Quarter
Planet reports nearly $200 million in annual revenue.

Investing in Space Stocks: 2023
Space stocks are in survival mode as the space sector enters 2023.
SKTLs Telegram… Join the SKTLs Telegram to communicate with the SKTLs community.

SKTLs Discord Channel… Join the SKTLs discord community to network with other space crypto enthusiasts and stay up to date on space, SKTLs crypto and more.

The SKTLs team hosts a zoom call every Wednesday! THIS IS YOUR OFFICIAL INVITE TO SEE WHAT'S GOING ON BEHIND THE CURTAIN AT SKTLs! If you want to volunteer or just want to sit in and listen, click the link below on Wednesday's at 4pm EST and the host will let you in.
SKTLs weekly team meeting 🛰🌎🚀🌕🔴
Copyright © 2023 sktls.com, All rights reserved.