SKTLs Space Investment Newsletter: Acquisitions, Partnerships, Going Private and Much More As Space Races On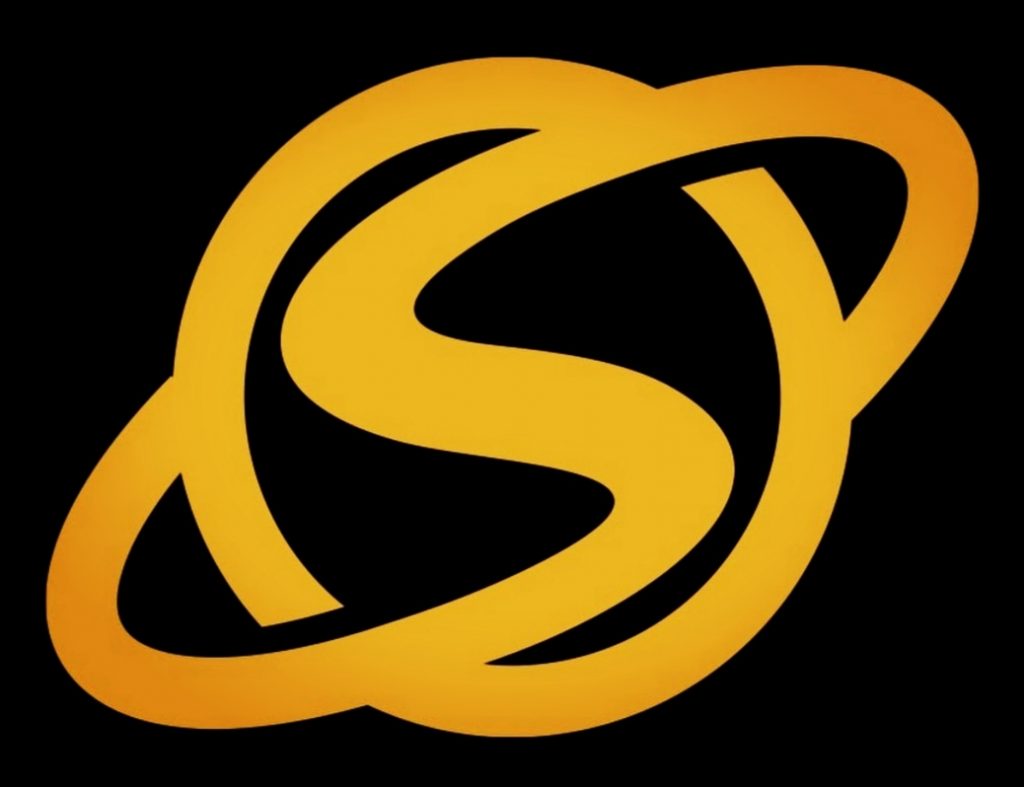 SKTLs Space Investment Newsletter includes information about L3Harris announcing the acquisition of Aerojet-Rocketdyne, Maxar deciding to go private after 13.5 years on the NYSE, Microsoft and Viasat are partnering to bring broadband to the world, SpaceX launches the first satellite for the SES' next generation constellation, SpaceX also launches a lunar lander for the Japanese company ispace, NASA and AST Mobile sign a spaceflight safety agreement, Arqit denounces its plan for a satellite constellation based on its lack of necessity, EOI sells shares and rights to Japanese company NTT Data and Binance CEO Changpeng Zhao talks about the stability of the firms exchange and the importance of exchanges holding assets one-to-one.
Space Investment News
L3Harris And Aerojet Rocketdyne
After a similar bid was blocked by antitrust regulators (earlier this year), L3Harris seeks to acquire Aerojet-Rocketdyne.

Maxar Agrees To Go Private
Maxar announced on Friday they are going private through an acquisition led by Advent International.

Microsoft and Viasat Partner
Viasat is the first satellite operator to join Microsoft, aiming to deliver connectivity to 250 billion people by yearend 2025.

SpaceX Launches O3b mPower Satellites
Promising 10 times more throughput than their predecessors, SpaceX sends up the first sats for the SES' next-generation broadband constellation.

SpaceX Launches Lunar Lander For ispace
A Japanese lunar exploration company named ispace began its first mission on a SpaceX Falcon 9 rocket, launched from Florida.

NASA and AST SpaceMobile Sign Agreement
As astronomers grow increasingly concerned about AST's satellites, NASA signs a spaceflight safety aggreement with the company.

Arqit Drops Plans
Arqit has determined it doesn't need satellites to deliver encryption keys that resist attacks from quantum computers.

EOI Space Forges Ahead With NTT Data
Tokyo-based NTT Group is acquiring 2.5 percent of EOI, with exclusive rights to sell their satellite imagery in Japan.
SKTLs Telegram… Join the SKTLs Telegram to communicate with the SKTLs community.
SKTLs Discord Channel… Join the SKTLs discord community to network with other space crypto enthusiasts and stay up to date on space, SKTLs crypto and more.
The SKTLs team hosts a zoom call every Wednesday! THIS IS YOUR OFFICIAL INVITE TO SEE WHAT'S GOING ON BEHIND THE CURTAIN AT SKTLs! If you want to volunteer or just want to sit in and listen, click the link below on Wednesday's at 4pm EST and the host will let you in.
SKTLs weekly team meeting 🛰🌏🚀🌕🔴