SKTLs Space Investment Newsletter: Morgan Stanley Space Industry Analysis, 2022-26 Global Space Investment Report, Resilient Space Sectors and More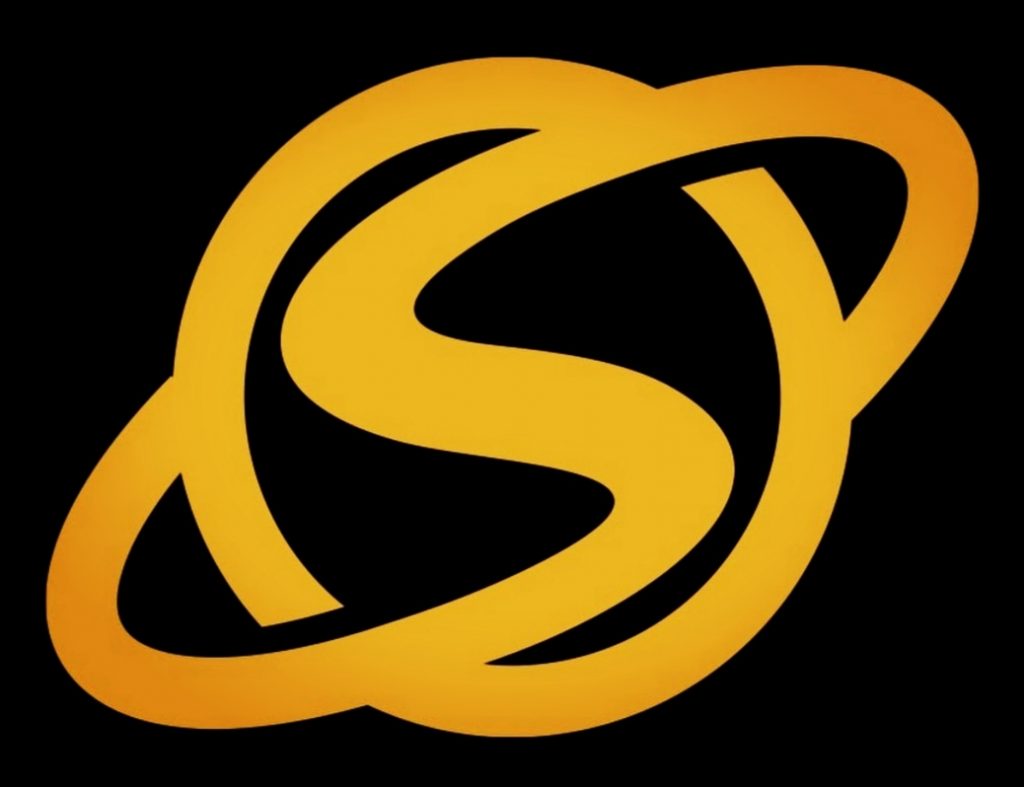 SKTLs Space Investment Newsletter includes information about space investment opportunities under examination by Morgan Stanley Research, the 2022-2026 Global Space Investment Report, publicly traded space stocks and ETFs, which space sectors have shown to be immune from the woes of economic inflation, publicly traded space companies range from legacy companies to SPACs, Rocket Labs Quarterly Report shines, NB 5G-IoT is the next big thing in the space economy, the recent SpaceX 'Graduation Day' and analysis for investing and profiting during a recession.
Space Investment News
Investing In Space
Morgan Stanley Research has been examining developments in the space industry, determining a constellation of potential investment opportunities.

Global Space Investment 2022-2026
A qualitative and quantitative examination of the space investment landscape, understanding the potential.

Space Stocks & ETFs
Private investments in the space industry are limited to institutional investors and private firms. Fortunately, there are other companies publicly traded for space enthusiasts to invest in.

Some Sectors More Resilient Than Others
Not all sectors of the space industry are affected by high interest rates and inflation, some space companies and technologies may be immune.

More Space Stocks Up For Grabs
From Legacy companies to SPACs, space companies competing for their share of the public market.

Rocket Lab Quarterly Revenue
Rocket Lab boasts record revenue, with new spacecraft and components business contracts.

NB 5G-IoT, The Next Big Thing
NB 5G-IoT is a 5G game changer, satellite IoT connectivity revenues are expected to grow faster than traditional satellite revenues.

SpaceX Graduation Day
On SpaceX Graduation Day employees are granted a very lucrative award, redemption for long hours and hard work.
SKTLs Telegram… Join the SKTLs Telegram to communicate with the SKTLs community.

SKTLs Discord Channel… Join the SKTLs discord community to network with other space crypto enthusiasts and stay up to date on space, SKTLs crypto and more.

The SKTLs team hosts a zoom call every Wednesday!  THIS IS YOUR OFFICIAL INVITE TO SEE WHAT'S GOING ON BEHIND THE CURTAIN AT SKTLs! If you want to volunteer or just want to sit in and listen, click the link below on Wednesday's at 4pm EST and the host will let you in. 
SKTLs weekly team meeting  🛰🌎🚀🌕🔴🔵
Copyright © 2022 sktls.com, All rights reserved.