SKTLs Space Newsletter: Starship's FAA Review, China Finds Lunar Water Source, Debris Impacts JWST and Much More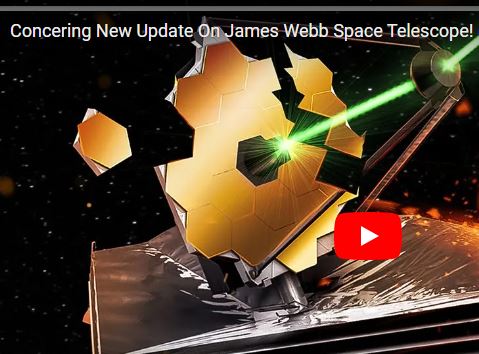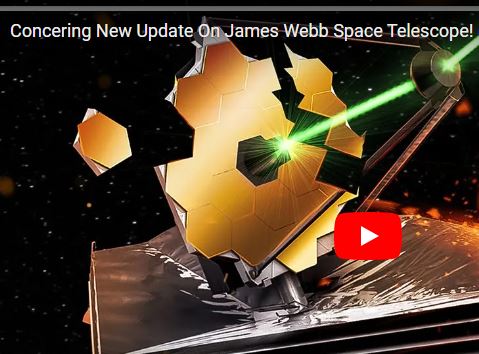 SKTLs newsletter #30 includes information about the latest FAA review of the SpaceX Starship, China's lunar lander Chang'E 5 validates the moons original water source, Astra fails to launch cubesats, James Webb Telescope's encounter with a meteorite, Starlink and OneWeb strike a deal, on this day- June 15, 2011 in space, JWST deep dive recap, space startup news and fun facts about last night's Strawberry Moon.
ANNOUNCEMENT: This is a call to all SKTL Token holders to please put a little of your SKTL tokens into the Pancake Swap Liquidity Pool if you can. It helps provide liquidity for all these new space enthusiasts trying to buy SKTLs. (You do risk trading some of your SKTL tokens for BNB if pooled as new SKTL buyers come in but again, it helps the community to put at least a little bit of your SKTL tokens into a liquidity pool. Thank you.

And just a reminder that if you got the airdrop, you could sell your SKTL tokens on pancake swap. Yes, we literally gave people enough money to (help) pay rent when we did the 100% free airdrop. And guess what — selling your SKTL tokens also provides liquidity for the community.

If you'd like help selling your SKTLs (or if you'd like help putting some of your SKTL tokens into the liquidity pool) please email 

[email protected]

 and we'll be happy to set up a time to talk you through it on the phone or over zoom.
"How do you know when the moon has enough to eat?
When it's full!"
credit- funology.com
Space News
FAA Environmental Review Of SpaceX Starship
It's official, SpaceX can conduct Starship orbital launches from its test site in Boca Chica, TX.

China's Lunar Lander Finds Water Source
The first real-time, on-site definitive confirmation of water signal, has been validated through laboratory analysis.

Astra Launch Fails
Two NASA cubesats to monitor tropical storms were lost in failed launch.

Webb Telescope Micrometeoroid Impact
The $10 billion dollar, most advanced and most sensitive infrared observatory ever launched is experiencing space debris issues.

Starlink And OneWeb
Starlink and OneWeb continue finding ways of coexisting.

On This Day In Space!
June 15, 2011: Iran launches its third satellite.
SPACE STARTUP AND PRIVATE COMPANY NEWS

SPACE TRAFFIC MANAGEMENT
Okapi:Orbits raises a massive seed funding round.Germany startup Okapi:Orbits lands millions to continue offering space traffic management software.
ROCKET MANUFACTURER
Xenesis signs with Evolution Space.Launch startup Evolution Space will conduct five suborbital and 25 orbital launches for Xenesis.
Fun facts about space…
Last night a strawberry moon was witnessed all across the planet. Find out why it has so many names and why it's so special. 
The term "supermoon" was coined by astrologer Richard Nolle in 1979 and refers to either a new or full moon that occurs when the Moon is within 90% of perigee.
SKTLs Telegram… Join the SKTLs Telegram to communicate with the SKTLs community.

SKTLs Discord Channel… Join the SKTLs discord community to network with other space crypto enthusiasts and stay up to date on space, SKTLs crypto and more.

The SKTLs team hosts a zoom call every Wednesday! THIS IS YOUR OFFICIAL INVITE TO SEE WHAT'S GOING ON BEHIND THE CURTAIN AT SKTLs! If you want to volunteer or just want to sit in and listen, click the link below on Wednesday's at 4pm EST and the host will let you in.
SKTLs weekly team meeting
Copyright © 2022 sktls.com, All rights reserved.